NNS Director Receives 'Women in Business' Award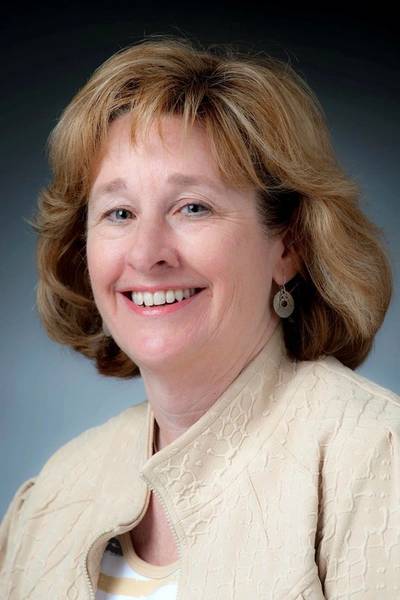 Huntington Ingalls Industries says that Dru Branche, health and safety director for the company's Newport News Shipbuilding (NNS) division, has been recognized as a recipient of an Inside Business 2013 Women in Business Achievement Award. Branche was presented with the award during a banquet held at the Norfolk Waterside Marriott.

Branche is responsible for NNS' environmental, safety, industrial hygiene, medical services and wellness programs, as well as compliance, workers' compensation and leave services. In her 30 years at the shipyard, Branche's work history has run the gamut from warehousing and logistics to serving as a construction superintendent on USS Ronald Reagan (CVN 76) and construction director on USS George H.W. Bush (CVN 77).
"Dru is so deserving of this recognition," said Bill Bell, NNS' vice president of human resources and administration. "Her wealth of knowledge, incredible work ethic and dedication to her fellow shipbuilders is admirable. She is an asset to Newport News Shipbuilding, and we congratulate her for this accomplishment."

Women in Business Achievement Award recipients are selected by a panel of judges that reviews nominations from the public. The award was created by Inside Business 11 years ago to celebrate women who "have made a significant impact on the community, within their industry and by helping lift up other women on the road to success."