WCI Names New Officers and Directors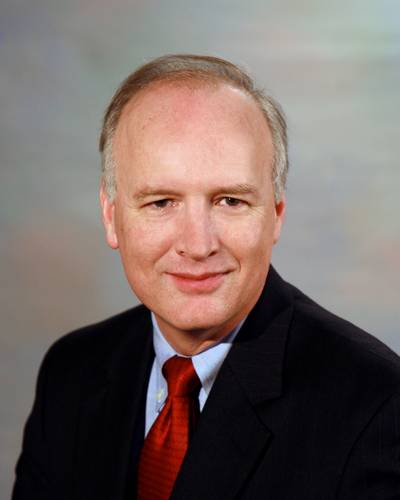 Waterways Council, Inc. names new officers; Matt Woodruff Names Chairman
At its Annual Meeting on October 19 in Pittsburgh, the Board of Directors of Waterways Council, Inc. (WCI) elected the following new officers for 2011-2013: Chairman, Matt Woodruff, (Director, Government Affairs, Kirby Corporation); Vice Chairman, Steve Little, (President, Crounse Corporation); General Counsel, Dan Mecklenborg, (Senior Vice President, HR & Chief Legal Officer, Ingram Barge Company); Immediate Past Chairman, Rick Calhoun, (President, Cargo Carriers). All other officers were re-elected to their current positions.
The following new members have been elected to WCI's Board of Directors: Gary Anderson Vice President, Grain Marketing, CHS, Inc; Bruce Hahn. Executive Vice President, Marquette Transportation; Martin Hettel, Manager, Captive Services, AEP River Operations; and Michael McLean, Senior Vice President, CONSOL Energy, Inc. The full list of WCI's Board of Directors can be found at http://www.waterwayscouncil.org/AboutUs/BoardofDirectors.pdf and its Officers and Executive Committee at http://www.waterwayscouncil.org/AboutUs/ExecutiveCommittee.pdf
"The Board of the Waterways Council is purposely diverse, with representation from across the waterways system and across the spectrum of waterways users, including shippers, carriers, ports, service providers, labor and agricultural interests. We are united in the view that maintaining a safe, efficient and reliable system of waterways is essential to our nation's future. The sustained commitment of high level executives from our member organizations to serve as officers and directors of WCI is a testament to the importance of the Council's work to these groups," said Matt Woodruff, Chairman.
Waterways Council, Inc. is the national public policy organization advocating a modern and well-maintained national system of ports and inland waterways. The group is supported by waterways carriers, shippers, port authorities, shipping associations and waterways advocacy groups from all regions of the country. Visit www.waterwayscouncil.org.