IMRF: People in Distress Should be Rescued by All Vessels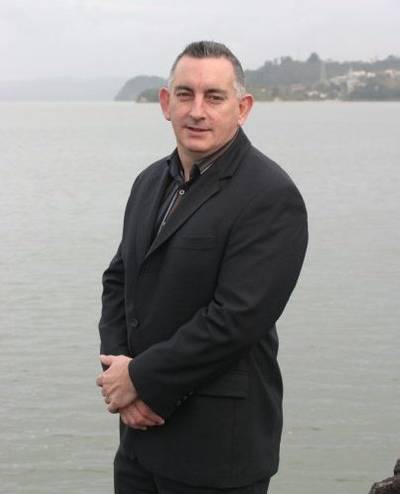 Recent reports that some would-be rescuers do not fully understand the legal context of rescue at sea, and may have been deterred from helping people in distress because of possible legal action by local authorities seeking to counter trafficking activity are misplaced, according to the International Maritime Rescue Federation (IMRF).

Bruce Reid, IMRF's Chief Executive Officer, says: "Great work is being done by professional rescue crews from all over Europe, coordinated by our friends in the Italian and Hellenic Coast Guards, with the assistance too of SAR colleagues in Malta and Turkey.

"But we are concerned by reports of less well-prepared responses at sea, by people whose good intentions are undoubted but who may not fully understand the procedures internationally agreed for maritime SAR – procedures which make a well-tried system work efficiently, to save more lives."

The IMRF has noted with particular concern recent reports that some would-be rescuers may have been deterred from helping people in distress by concerns about territorial waters.

International maritime law in respect of rescue at sea is clear, says Reid who said it is important to recognise that rescue of people in distress is a duty placed on everyone at sea. That applies whether in territorial or international waters, and regardless of the legal status of the people in distress or the circumstances in which they are found.

All vessels at sea (with certain very specific exceptions such as warships, which are nevertheless encouraged to comply) must try to rescue people in distress if it is reasonably safe for them to do so. 'Distress' is defined in common-sense terms: people should be considered in distress, and in need of rescue, if "there is a reasonable certainty that [they are] threatened by grave and imminent danger", according to the International Convention on Maritime Search and Rescue – the SAR Convention, which is overseen by the International Maritime Organization (IMO), the United Nations' technical body for maritime matters.

States which are Parties to the SAR Convention are required to establish SAR services and to assist in rescue, including enabling vessels to land rescued people at places of safety. Anyone involved in SAR at sea should report to the relevant Rescue Coordination Centre, who will help them as necessary.

"It's important too," says Reid, "to emphasise that we are talking about rescuing people in distress here – people who will die if not rescued. This is different to highly important but less immediately urgent humanitarian responses, where lives are not imminently at risk. And it's different to border control issues, too. SAR takes place within that broader context, of course – and the IMRF understands that the overall situation is complex.

But SAR is simple in principle," he added, "and its procedures are established in international law. If people are in distress at sea they must be rescued if possible, and 'rescue' includes being brought to a place of safety. The IMRF urges all concerned to find solutions to the wider issues, and to enable the maritime SAR services to do their lifesaving work."

The International Maritime Rescue Federation (IMRF) is coordinating the work of its SAR organisation members in support of the relevant SAR authorities in the main receptor countries – Greece and Italy especially. Its common aim is to provide properly coordinated and properly trained and equipped units where they are most needed.