Russian Arctic Oil Drillers Sign Oil Spill Safety Accord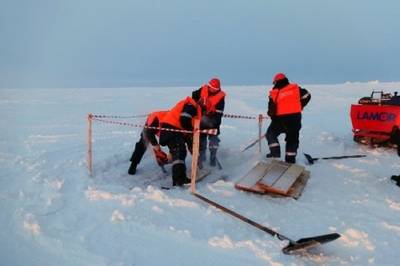 Gazprom inform that Vitaly Markelov, Deputy Chairman of the Gazprom Management Committee and Ravil Maganov, First Executive Vice President of LUKOIL have signed a Cooperation Agreement on oil spill prevention and response to offshore emergencies.

The agreement document sets out an exchange of information regarding the manpower and resources available to tackle any emergency, as well as joint consultations, exercises and training.
In particular, Gazprom and LUKOIL intend to conduct joint emergency drill at the locations of the Prirazlomnaya offshore ice-resistant platform and the Varandey oil export terminal before the end of the year.

Gazprom add that to date there have been no emergencies recorded in their joint offshore drilling projects with LUKOIL. In 2013 LUKOIL staged 140 land and sea oil spill drills, Gazprom Neft (backbone of Gazprom's oil business) staged 125 emergency exercises during the same period.