Edda Wind Secures Further Work for Edda Passat SOV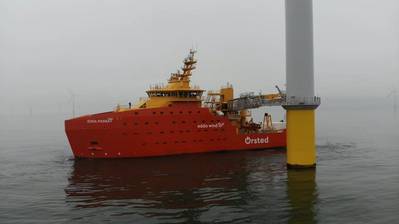 Norwegian offshore wind vessel owner Edda Wind has secured a contract for its service operation vessel Edda Passat.
The Edda Passat SOV has operated for Ørsted at Race Bank Offshore Wind Farm since it was built in 2018, and the charter is expiring in October 2023.
Edda Wind said Friday that it had entered into an agreement with Vestas for a short-term charter for the majority of the fourth quarter including options at rates "significantly above" the previous contract.
"We are pleased to secure a new contract for Edda Passat with another industry major and further demonstrate the capacity of the vessel for walk-to-work assignments The offshore wind market has developed favorably, and we are satisfied that the new rate reflects this," says Kenneth Walland, CEO of Edda Wind.
Fleet expansion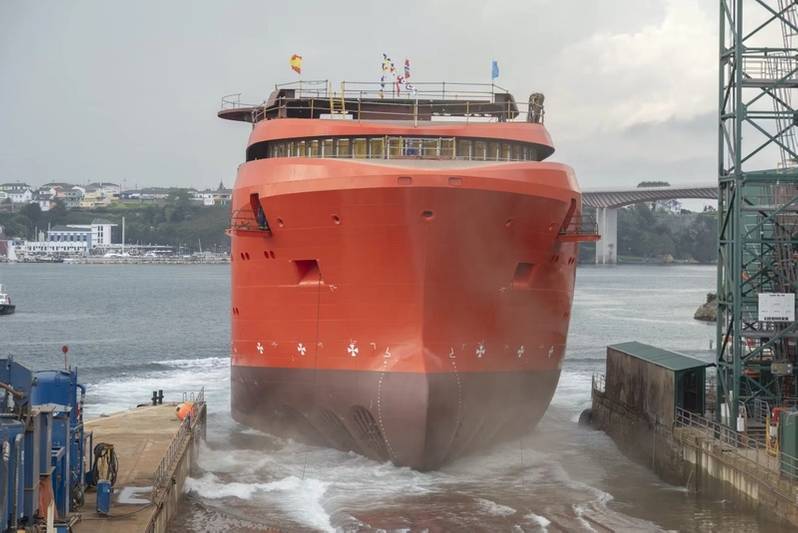 C492 - Credit: Edda Wind
Edda Wind launched Commissioning Service Operation vessel (CSOV) C492 at Gondan Shipbuilders in Spain, just days after the naming ceremony for the Edda Nordri commissioning service operation vessel.
The newbuild is a purpose-built CSOV prepared for emission-free operations with a hydrogen-based propulsion system based on the Liquid Organic Hydrogen Carrier (LOHC) concept. The vessel will serve as mother vessel for wind turbine technicians as they perform commissioning and maintenance work on offshore wind turbines. The CSOV is 88.3 in length and can accommodate 120 persons in total . All units have high standard cabins and common areas.
The C492 will be completed in Q2 2024. As for the Edda Nordri, the vessel will start operation in Q4 2023. T
Edda Wind will grow its fleet to 14 vessels by 2026.