EIB to Invest in Sustainable Transport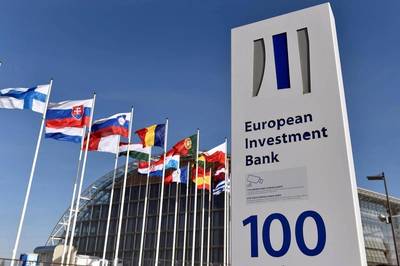 The European Investment Bank (EIB) approved a total of EUR 4.5 billion (USD 5bln) of new financing that will tackle investment gaps hindering private sector growth, including replacement of old buses and trains.

The new EIB support will directly back projects in 23 countries, it said.

The EIB agreed EUR 611 million of new financing to support energy transition, reduce carbon emissions and scale up renewable energy.

This includes backing new solar power in Zambia and wind farms in Portugal, energy efficiency projects in Lebanon and Jordan and support for rural communities across Niger to access clean energy.

Hungary and northern Spain public transport users will benefit from EIB support to provide 3,200 buses and 31 trains with low-emission modern replacements.

The EIB also agreed to support two new financing programmes with leading French banks to speed up the energy transition by encouraging greater use of renewable energy and more efficiency energy use by local companies.