GPA Appoints Payne as Electrical Dept. Manager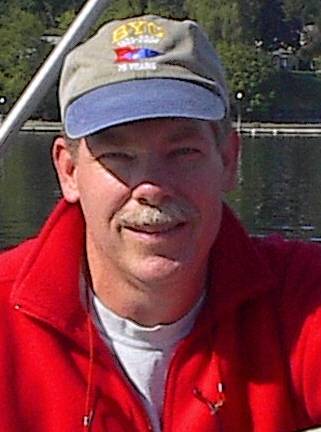 Joseph E. Payne, P.E. has joined Seattle-based Naval Architecture and Marine Engineering firm Guido Perla & Associates, Inc. (GPA) as the Electrical Department Manager and Chief Electrical Engineer.
At GPA, Mr. Payne is responsible for the complete design and systems integration of all main and emergency power, lighting, HVAC controls, hazardous area classification, interior communications & alarm systems. This includes engineering oversight, detailed design work, specification development and resolution of regulatory body issues.

With over 25 years of electrical system design and project management experience, Mr. Payne holds an Electrical Engineering degree (B.S.) from the University of Missouri. A former U.S. Navy nuclear submarine officer, Captain Payne is a Naval War College graduate and a retired Engineering Duty Officer.
He gained his extensive commercial ship design experience working for various shipyard and naval architecture firms as Senior Electrical Engineer, Project Manager/Engineer and educator/mentor. In addition to being a registered Professional Engineer (Electrical) in Washington and Louisiana, Mr. Payne is a LEED (Leadership in Energy & Environmental Design) Accredited Professional, with specialized training in incorporating environmentally-friendly features in the project design. www.gpai.com