EuronavSells Suexmax Cap Laurent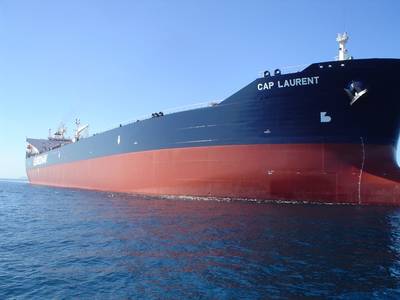 Euronav NV announced the sale of its Suezmax Cap Laurent for $22.25 million. The 1998-built 146,145-dwt vessel was wholly owned by Euronav.
The vessel was delivered to its new owner on November 26, 2015.
The capital gain on that sale of about $11.1 million will be recorded in the fourth quarter. Following the sale, the availability of the revolver under the $750 million facility was reduced by $11.5 million.