US LNG Exports to Surge South Via Expanded Panama Canal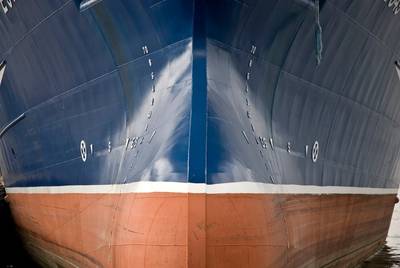 The United States is preparing itself to supply much of the additional gas demand of Asia between now and 2025, looking towards an expanded Panama Canal to help it offer a price that its rivals would find hard to match, reports 'The Bulletin Panama'.
An increase in natural gas production in the US, thanks to the shale gas revolution, means that new liquefied natural gas (LNG) projects in Australia, East Africa, Canada and Russia, can no longer count on exports to the world's largest economy and they will have to focus more on sales to Asia.
According to 'The Bulletin Panama' The distance for US shipments from the Gulf of Mexico to Asia would be reduced to almost 14,484 kilometers after expansion work that will make the Panama Canal large enough for the transit of bigger natural gas carriers. This will allow US exporters to compete in Asia, transforming the US into a growing provider for economies such as Japan, South Korea and Eastern China in the next few years.
Source: The Bulletin Panama