Russia Tells Turkey it Expects Lifting of Grain Export Curbs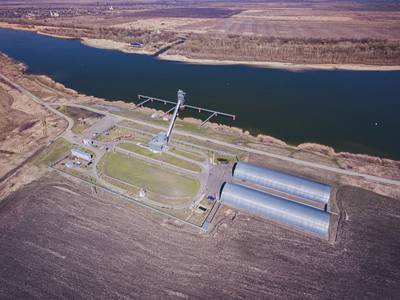 Russian Deputy Prime Minister Arkady Dvorkovich told a visiting delegation of Turkish ministers on Tuesday that it expected Ankara to lift restrictions on Russian grain exports to Turkey, the Russian government said in a statement.
Russian and Turkish ministers meeting in Moscow on Tuesday reached "a common understanding" that further work was needed to resolve differences over trade, and agreed to hold intensive consultations over the next two weeks, the statement said.
Turkish Deputy Prime Minister Mehmet Simsek, accompanied by other senior officials, met Dvorkovich and other members of the
Russian government
.
(Reporting by Maria Kiselyova; Writing by Christian Lowe; Editing by Vladimir Soldatkin)