MERC BWT Testing Facility is U.S. Coast Guard Approved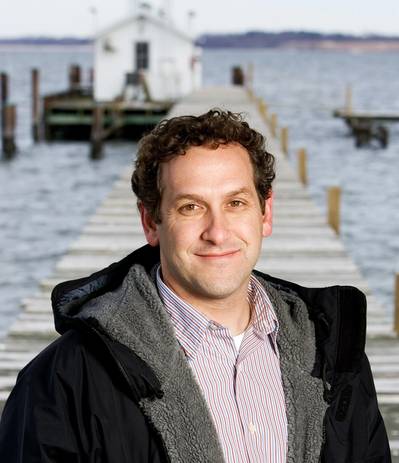 Ballast water treatment system testing facility earns U.S. Coast Guard approval.
The University of Maryland Center for Environmental Science's Maritime Environmental Resource Center (MERC) has partnered with NSF International, Great Ships Initiative and Retlif Testing Laboratories to become the first U.S. Coast Guard-approved Independent Laboratory for evaluation and testing of technologies designed for treatment of ballast water on ships.
Ballast water carries non-native species from around the world can pose economic, ecological and public health risks. U.S. Coast Guard regulations have been established to limit live organisms released in ship ballast water and reduce the risks associated with the spread of aquatic invasive species.
"We're the first team approved by the US Coast Guard as having the skill and the rigor required to test ballast water treatment systems for certification," said Dr. Mario Tamburri, director of the Maritime Environmental Resource Center.
The MERC test facility, the only mobile lab of its kind in the world, evaluates the performance of treatment technologies before they are installed on ships to ensure they meet the necessary standards and U.S. Coast Guard requirements. With a home port in Baltimore, the barge is capable of testing at multiple locations in the Chesapeake Bay, with diverse water salinities and plankton communities.
MERC is a Maryland Port Administration and U.S. Maritime Administration initiative that provides test facilities, expertise, information, and decision tools to address key environmental issues facing the international maritime industry. Its primary focus is to evaluate the mechanical and biological efficacy, costs, and logistical aspects of ballast water treatment systems and to assess the economic impacts of ballast water regulations and management approaches. However, MERC has also recently established efforts to address other related Green Ship issues, including vessel biofouling, alternative fuels and air emissions.