Today in U.S. Naval History: February 6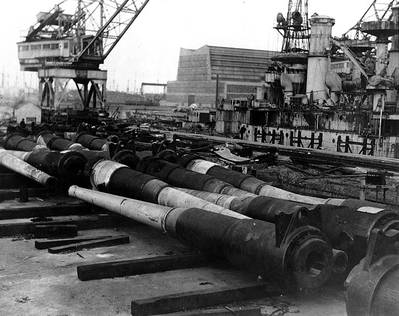 Today in U.S. Naval History - February 6

1862 - Union gunboat squadron captures Fort Henry, Tennessee River

1922 - World powers sign the Washington Naval Treaty providing for limitation of naval armament

1973 - In accordance with the agreement at the Paris Peace Talks, Navy Task Force 78 begins Operation End Sweep, the mine clearance of North Vietnamese waters of mines laid in 1972.

For more information about naval history, visit the Naval History and Heritage Command website at history.navy.mil.