Chile Port City Still Shut Following 8.2 Quake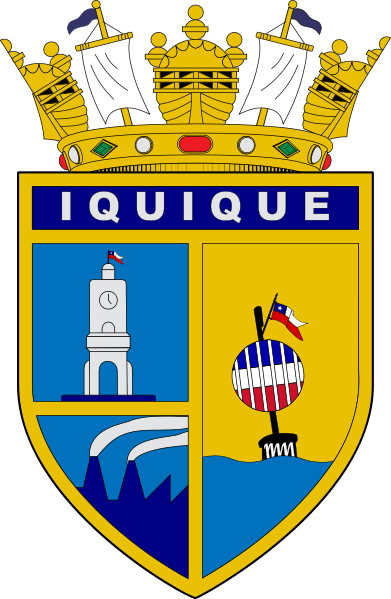 As the aftershocks from a massive 8.2 magnitude quake that rattled northern Chile entered a third day, basic services were still out in the port city Iquique nearest the epicenter and residents fearful of tsunamis were fleeing into the hills.

Iquique, an important port for freight travelling between Asia and South America, is shut for now. Even when ships are allowed to resume docking, it may struggle with a labor shortage, as many of its workers are holed up in Alto Hospicio, the port head told Reuters on Thursday.

The quake on Tuesday was blamed for six deaths and residents have been hit by dozens of aftershocks, including a powerful 7.6 magnitude quake on Wednesday night. Both quakes triggered tsunami warnings and evacuations.
Iquique is a major copper exporting port and usually bustling commercial town with a duty free zone that attracts goods and merchants from around the world. The brightly colored housing of its historic center and beaches are popular with tourists.

On Thursday the city was almost completely paralysed, its stores shuttered except for a few kiosks and supermarkets selling basic provisions. Many residents are abandoning Iquique entirely for the time being, heading to other homes or friends and relatives in the nearby town of Alto Hospicio, a tsunami-proof 600 meters (2,000 feet) above sea level.

Source: Reuters