Coast Guard Foundation Announces Annual 8th District Salute Honorees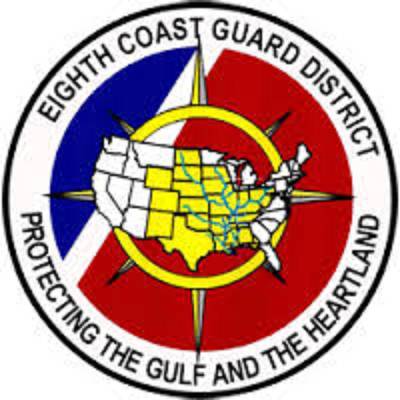 The Coast Guard Foundation announced that it will honor Thomas Allegretti and the American Waterways Operators (AWO), a motor lifeboat crew from Pensacola, Florida, and an aircrew from Air Station Houston, Texas at its Annual Salute to the 8th Coast Guard District on Friday, March 13th in New Orleans.
The New Orleans salute raises approximately $500,000 each year to fund education, support and relief programs for the Coast Guard Foundation, a non-profit organization committed to the education and welfare of Coast Guard members and their families.
Allegretti, the AWO president and chief executive officer, and the AWO will be honored for more than 20 years of supporting the Coast Guard Foundation. The national advocacy group for the U.S. tugboat, towboat and barge industry, the AWO promotes the long-term economic soundness of the industry and works to enhance its ability to provide safe, efficient and environmentally responsible transportation.
A 29-foot response boat crew stationed at Coast Guard Station Pensacola will be recognized for their efforts on September 10, 2014. The decisive actions and professionalism of BM2 Patrick Mooneyham, MK2 Jonathan Merrill, BM2 Nicholas Dziama, BMCS Brian Guarino, SK2 Katy Cravis, BM3 Michael Eisner, MK3 Dylan Collins, SN Aaron Black and SN Bridget Crilley saved the life of one mariner and led to the arrest of a dangerous individual. Also, Air Station Houston-based LT Derek Lehr, LT Erin Gill, AET3 Ryan Beard and AST3 Shane Moore will also be honored as an exceptional unit for their efforts on October 13, 2014. Thanks to the superior performance, diligence, perseverance, and devotion to duty of Air Crew 6559, the lives of two sailors were saved.
"Every day the men and women of the U.S. Coast Guard take risks to ensure our safety," said Anne Brengle, Coast Guard Foundation president."We are humbled by the dedication of the individuals and honored to recognize their service."
The 8th Coast Guard District, headquartered in New Orleans, covers all or part of 26 states throughout the Gulf Coast.