GAC Angola Renews Ship Agency Deal with POSH Semco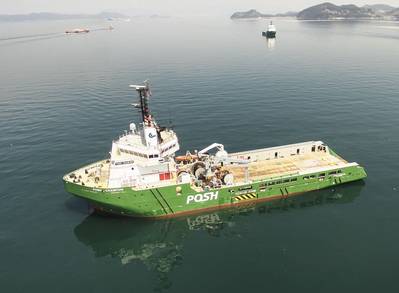 Offshore marine services provider PACC Offshore Services Holdings Ltd. (POSH) has reaffirmed its working relationship with GAC Angola by renewing its ship agency contract for Soyo and Luanda and extending the agreement to include Cabinda.
Under the deal, GAC now provides an integrated range of services for the POSH fleet at all Angolan ports, including crew handling, spares clearance and delivery, bunker fuels and inward/outward clearance of vessels.
Kelvin Teo, POSH Director Offshore Supply Vessels, says that having a strong ship agency partner is critical to ensure timely operations and service quality for their clients: "The GAC team impresses with their professionalism, expertise and knowledge. We are thankful for their support over the years, especially in the region of Africa, which is a key growth market for POSH."
GAC Angola delivers ship agency services to Angolan ports from its head office in Luanda and branches in Soyo and Cabinda.