Gazprom Sinks on China Blow, But Russian Stocks Rally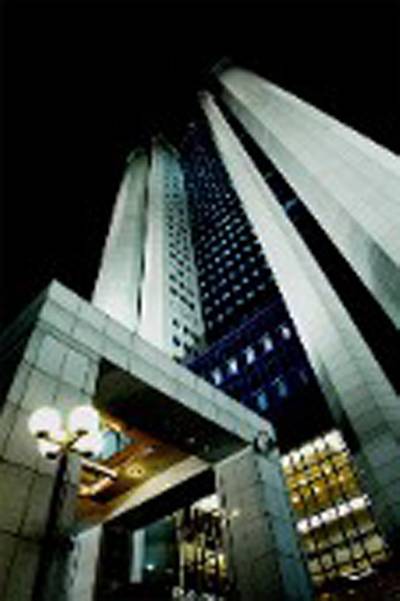 Russian stock indexes continued to rally on Tuesday, boosted by expectations that Russia will not intervene in Ukraine's political crisis while shrugging off negative news on the progress of gas talks between Russia and China.

The latter, however, hit Russia's leading gas producer Gazprom, which fell 1.8 percent, bucking the generally positive market trend.

The rouble-denominated MICEX index was up 0.8 percent by the close at 1,425.6 points, while the dollar-based RTS index had risen 0.7 percent to 1,298.6 points.

Russian stocks have rallied in May as investors conclude that Russia is unlikely to provoke tough economic sanctions from the West by intervening directly in Ukraine, despite continuing uncertainty about the outcome of Ukraine's political crisis.

President Putin ordered Russian troops to withdraw from regions bordering Ukraine on Monday, pushing the MICEX 1.5 percent higher and the RTS up 2.2 percent.

"Although the withdrawal of troops isn't happening too fast, investors are convinced that Russia won't interfere in the elections (in Ukraine)," said Oleg Dushin, senior analyst at Zerich Capital Management.

Ukraine will hold a presidential election on May 25 and Western governments have warned that they may impose tougher sanctions if Russia disrupts it.

The positive market momentum continued in early trading on Tuesday, but stocks were sent into the red temporarily after a spokesman for Putin said that Russia and China had not yet agreed a gas supply deal.


CHINA SUPPLY DEAL

The deal to supply China with an annual 38 billion cubic meters of gas for 30 years, worth about $400 billion, has been held up by failure to agree a price.

Securing a contract to supply the massive Chinese market is becoming increasingly important for the Kremlin as the crisis in Ukraine prompts European countries to look at ways to reduce their dependency on Russian natural gas.

While Gazprom remained heavily down on the day, most other Russian stocks eventually shrugged off the news from China and resumed their rise.

Hydroelectric company RusHydro was up 10.6 percent after signing cooperation deals with China's PowerChina and Dongfang Electric International Corporation, under which the latter will invest in Russian power generation.

Shares in independent gas producer Novatek also outperformed, up 1.2 percent, after it signed a contract with China's CNPC to supply 3 million tonnes a year of liquefied natural gas.

(Reuters)