Hans Jensen Lubricators Appoints Nielsen CCO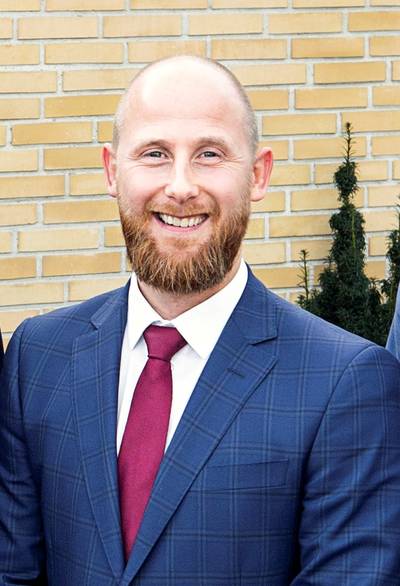 The board of directors at the Danish family-owned business Hans Jensen Lubricators appointed former Sales Manager Stefan Sletting Nielsen (34) as new Chief Commercial Officer.
Stefan has been part of the company for more than five years. He has previously worked for Danish wholesaler Sanistaal, supplier of interior concepts Carl F International as well as the design company d line. Stefan has studied sales and management at Niels Brock Copenhagen Business College, and he has later completed the first module of an Executive MBA at AVT Business School in Copenhagen.
For more than 101 years, Hans Jensen Lubricators has developed, produced, delivered and installed cylinder lubrication systems for the global merchant fleet.