Hanssons Increase Stake in Nordic American Offshore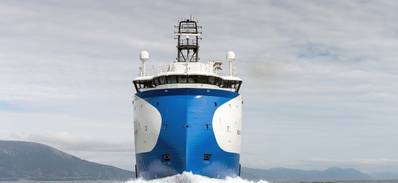 The executive chairman of Nordic American Offshore Ltd. (NAO) and his family have increase their holding in the company, now holding shares equivalent to 5.4 percent of NAO.
On Wednesday a company owned by the NAO executive chairman,
Herbjorn Hansson
, and his son,
Alexander
, bought 500,000 shares in NAO at an average price of $1.18 per share. They also bought 500,000 NAO shares on Tuesday.