Hapag-LLoyd Board Member Leaving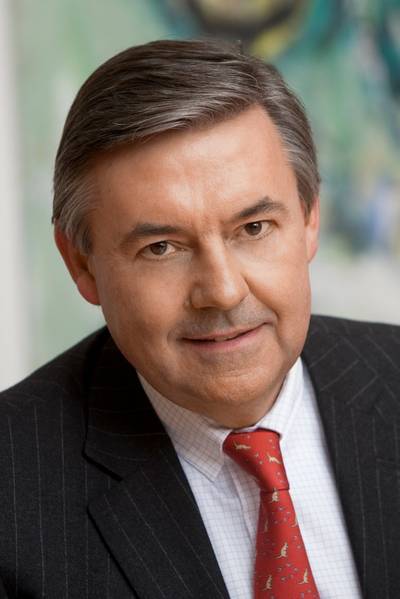 Jesper Praestensgaard, responsible for Global Markets & Global Accounts is to leave the company in June 2013.
Hapag-Lloyd announce that the executive board member will be leaving the Company at his own request in June in order to take on new challenges.
"Hapag-Lloyd would like to thank Jesper Praestensgaard for his dedication during this time and would like to wish him all the best for the future, both privately and professionally," says Dr Jürgen Weber, Chairman of the Supervisory Board of Hapag-Lloyd AG.
Until further notice, Michael Behrendt, Chairman of the Executive Board of Hapag-Lloyd AG, will assume responsibility for the departments