Today in U.S. Naval History: March 28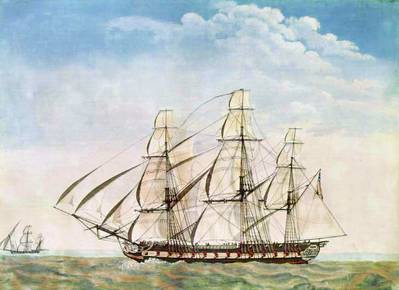 Today in U.S. Naval History - March 28

1800 - Essex becomes first U.S. Navy vessel to pass Cape of Good Hope

1814 - HMS Phoebe and Cherub capture USS Essex off Valparaiso, Chile. Before capture, Essex had captured 24 British prizes during the War of 1812.

1848 - USS Supply reaches the Bay of Acre, anchoring under Mount Carmel near the village of Haifa, during expedition to explore the Dead Sea and the River Jordan.

For more information about naval history, visit the Naval History and Heritage Command website at history.navy.mil.