Today in U.S. Naval History: May 5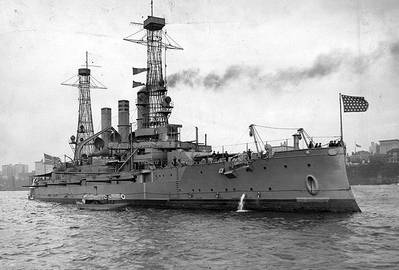 Today in U.S. Naval History - May 5

1909 - Great White Fleet anchors in San Francisco

1916 - First ship-to-shore radio telephone voice conversation from USS New Hampshire off Virginia Capes to SECNAV Josephus Daniels in Washington, D.C.

1942 - Capt. Milton Miles arrives in Chungking, China, to begin building an intelligence and guerilla training organization, Naval Group China

1945 - Naval landing force evacuates 500 Marshallese from Jaluit Atoll, Marshall Islands

For more information about naval history, visit the Naval History and Heritage Command website at history.navy.mil.