Today in U.S. Naval History: July 9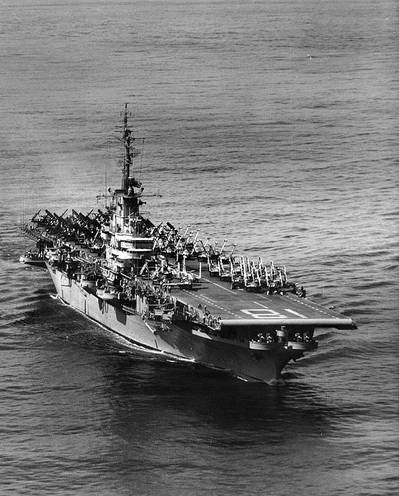 Today in U.S. Naval History - July 9

1846 - Sailors and Marines from USS Portsmouth occupy and raise flag over San Francisco.

1944 - Organized Japanese resistence ceases on Saipan, Marianas.

1960 - USS Wasp departs Guantanamo Bay to support United Nations effort to calm the newly independent Congo.

For more information about naval history, visit the Naval History and Heritage Command website at history.navy.mil.