Today in U.S. Naval History: July 14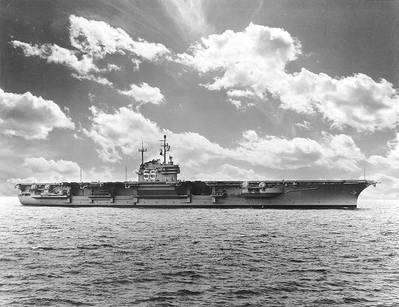 Today in U.S. Naval History - July 14

1813 - Lt. John M. Gamble, the first marine to command a ship in battle (prize vessel Greenwich in capture of British whaler Seringapatam)

1853 - Commodore Matthew Perry lands and holds first meeting with Japanese at Uraga, Japan

1882 - Sailors and Marines from four U.S. ships land to help restore order at Alexandria, Egypt.

1945 - U.S. warships bombard Kamaishi, Japan; first naval gunfire bombardment of Japanese Home Islands.

1950 - U.S. Marines sail from San Diego for Korean Conflict.

1952 - Laying of keel of USS Forrestal, the first 59,900 ton aircraft carrier.

For more information about naval history, visit the Naval History and Heritage Command website at history.navy.mil.