ECSA Leads Holistic Approach to Maritime Security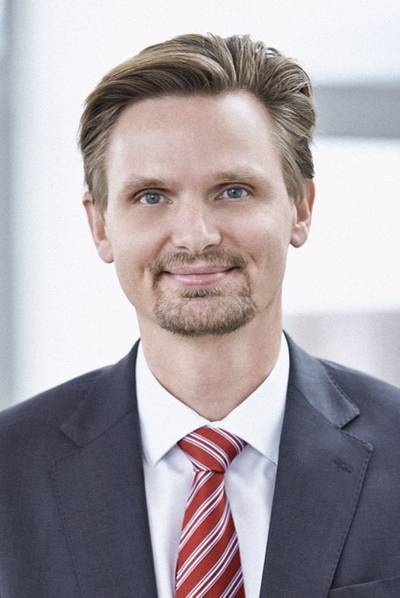 European shipowners have widened the scope of the former European Community Shipowners' Associations (ECSA) Piracy Working Group, now renamed ECSA Maritime Security Working Group in a move aiming to keep the European shipping industry abreast of maritime developments.
According to ECSA, topics under the remit of the new working group range from piracy and armed robbery at sea to cyber security, as well as the humanitarian crisis in the Mediterranean, where European shipowners have taken center stage in the efforts to rescue migrants at sea.
Global Security Manager for
Maersk Line
, Jakob Paaske Larsen, who will henceforth chair the new working group, said, "Migration at sea is without a doubt an issue that we will continue to follow very closely. Merchant vessels have rescued thousands of people at sea despite great risks for the safety and security of the migrants, crews and ships. Furthermore, the shipping world is still under threat from pirates in West and
East Africa
, with new hotspots emerging in South East Asia."
The working group's first meeting took place last week and was also attended by representatives from the European External Action Service, the
European Commission
, Member States' NATO delegations and Frontex.
"We wish to establish and maintain good contacts with the relevant institutional stakeholders. The nature of these issues is such that it requires industry and political decision-makers to work hand in hand," Larsen said. "We therefore look forward to a constructive and mutually beneficial dialogue."