Huntington Ingalls Industries Promotes Schwartz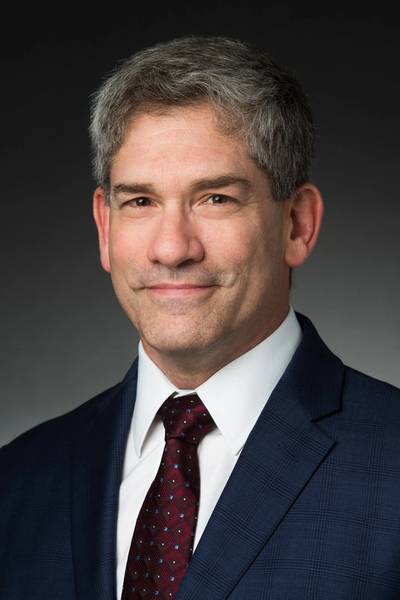 U.S. shipbuilder Huntington Ingalls Industries (HII) has promotedf Garry Schwartz to president of its Mission Driven Innovative Solutions (HII-MDIS) group, part of its Technical Solutions division. He will be based in the Fairfax office and will be responsible for the overall leadership, performance, culture and growth of the HII-MDIS business.
Schwartz was most recently the vice president and general manager of the training, cyber and engineering business unit within HII-MDIS. Prior to joining HII-MDIS, Schwartz was a vice president and operations manager with Alion Science and Technology. He was also a vice president and division manager with SAIC, where he led a portfolio of domestic and international programs supporting a broad array of customers. He served in the U.S. Marine Corps and retired in 2004 as a lieutenant colonel.
Schwartz earned a Master of Science degree in operations research from the Naval Postgraduate School in Monterey, Calif., and a Bachelor of Science degree in psychology from Illinois Institute of Technology.