ASI Releases New UL489 Hydraulic Magnetic Circuit Breakers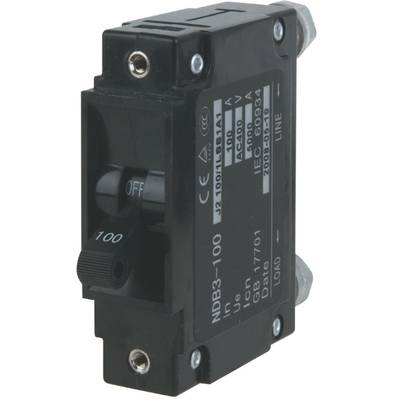 Automation Systems Interconnect is pleased to announce the introduction of brand new UL489 hydraulic magnetic circuit breakers. These circuit breakers are available in AC and DC trip curves. The hydraulic magnetic overload technology protects the circuit in both overload and short circuit. All circuit breakers are ROHS compliant.

The NDB3-100 series of circuit breakers are screw mount. The NDB3-100 has a rated current from 1A to 100A, rated voltage AC230V/400V, DC80V, 1, 2 and 3 pole.

For additional information, please contact ASI at P.O. Box 1340, Mechanicsburg, PA 17013, by calling toll free1-877-650-5160, or by visiting their website at https://www.asi-ez.com/member/x064-Panel-Rack-Mount-Magnetic-Circuit-Breakers.asp