FORAN Implemented for Fishing Vessel Inspections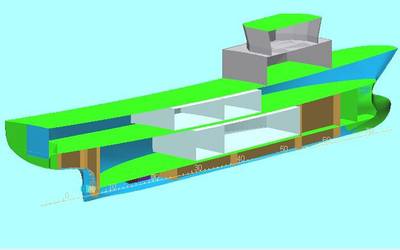 The SENER (Shanghai) Systems Co. office has signed an agreement with the Register of Fishing Vessels of Hebei Province (RFVHB), in China, to authorize the use of its FORAN system. As a result, the RFVHB will now use FORAN to perform fishing vessel inspections.

The RFVHB is a public body belonging to the Register of Fishing Vessels of the People's Republic of China. The use of FORAN will help the RFVHB to improve the efficiency of vessel inspections, while at the same time encouraging the use of this system for fishing vessel design, according to SENER, who said the deal is an important milestone for FORAN in the Chinese market.

The support team at the SENER office in Shanghai will organize a training session for the RFVHB.