New Bunker Industry Chairman Focuses on Supply Quality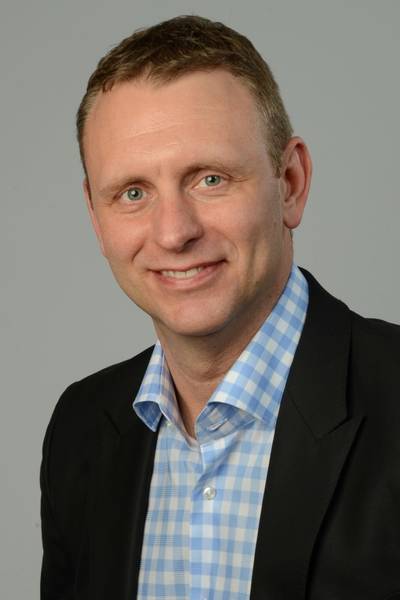 The International Bunker Industry Association (IBIA) informs of the appointment of Jens Maul Jorgensen as its Chairman for 2014/15. He replaces Simon Neo who has completed his one year term of office. 

IBIA say that Jens Maul Jorgensen is Director of Bunkers for German dry bulk shipowner, Oldendorff and has 24 years of shipping industry experience, now leading a team of six purchasers and 14 inspectors worldwide servicing 566 vessels.

Commenting on Jens Maul Jorgensen's appointment, IBIA Chief Executive Peter Hall said:

 "IBIA is striving to improve bunker quality across the marine fuel supply chain and the appointment of the most senior bunker buyer for the world's biggest dry bulk shipping company as IBIA Chairman shows that we are completely serious about this."



Jens Maul Jorgensen added:

 "Off-spec bunkers are a serious problem which the industry needs to get to grips with. I'm a great believer in collaboration and only collaboration from all players in the bunker industry is going to bring an improvement to the situation. From buyers to sellers and everyone in-between, IBIA represents the marine fuels industry and I'm honoured to have been appointed as its Chairman."


IBIA explain that IMO's Marine Environment Protection Committee (MEPC) is considering IBIA's paper calling for clarity and transparency in the marine fuel supply chain. 



The paper is recommending that all stakeholders come together to develop "best practice" looking at the the process of data collection from bunker suppliers; a process for authorities and inspectors to report non-compliance with Annex VI; regulations to minimise the risk of non-compliant fuels arising from fuel blending activity; enforcement procedures to ensure that ship operators can have a greater degree of confidence with their suppliers; and the collection of data from fuel suppliers, fuel testing companies and shipping companies to identify the tends and root cause of fuel quality issues.