Danelec Marine Offers Conversion Kits for Older VDR and S-VDR Installations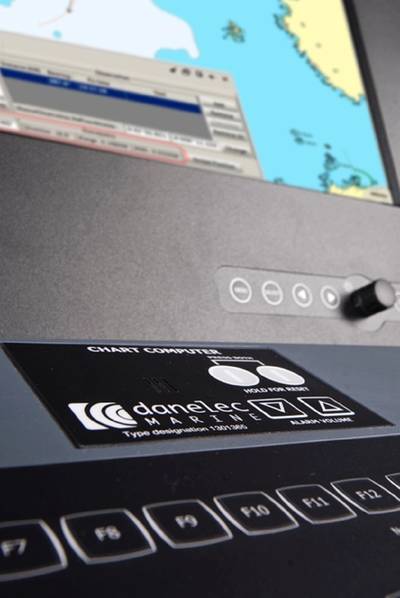 Danelec Marine today announced the availability of conversion kits to facilitate replacement of older shipboard Voyage Data Recorders (VDRs) and Simplified Voyage Data Recorders (S-VDRs).
Denmark-based Danelec has designed a full range of adapter plates with pre-drilled bolt holes, as well as serial, digital and analog interfaces for older VDR brands. This makes for easy plug-and-play replacement of the bridge data units, microphones, memory capsules and other components, while reusing all existing interfaces, cabling and adapters, the company said.
"With these new conversion kits, we offer a painless upgrade path allowing ship managers to take advantage of the many benefits offered by the newer technology, including Danelec's exclusive SoftWare Advanced Protection (SWAP) for rapid on-board service and VDRConnect for selective remote access," said Hans Ottosen, CEO of Danelec Marine. "Some older models of VDRs and S-VDRs are 10 or more years old. They are nearing the end of their service life, and some are no longer supported by their manufacturers. We designed these kits to make it easier, more convenient and less costly for shipmanagers to upgrade to Danelec's solid, safe and simple technology."
Last month, Danelec announced agreements with distributors in Brazil and Mexico as part of its efforts to expand distribution in Latin America.