Bunkers International Files for Bankruptcy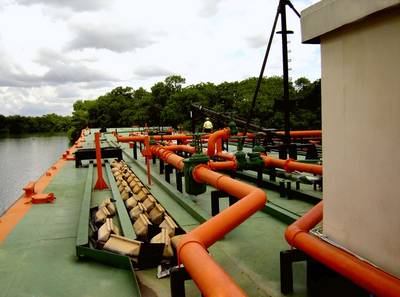 U.S. based bunkering services firm Bunkers International Corp. announced August 28 that it has filed for reorganization under Chapter 11 of the Bankruptcy Code.
Bunkers International and its affiliated companies were forced to file for Chapter 11 bankruptcy protection after their primary lender ceased lending and swept all available cash, Bunkers International said in a press release.
Bunkers International, a privately held U.S. corporation headquartered in Orlando, Fla., along with its subsidiaries and strategic agencies, employs more than 100 people in locations in the U.S.,
Colombia
-South America, the U.K., Singapore,
Greece
and South Africa.
Bunkers International said it intends to continue to operate during the chapter 11 process and restructure its debts.
Although the Bankruptcy Code does not allow the company to pay for goods and services incurred prior to the filing date, the company will be current on all post‐filing obligations, Bunkers International said.