GAC Pindar Teams Up with TNL International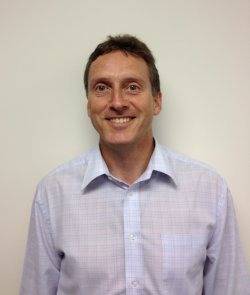 GAC Pindar forms a new venture with global freight forwarder TNL International to offer specialist marine leisure logistics services.

The new partnership, named TNL GAC Pindar, is headquartered in Auckland, New Zealand. It serves Australia, New Zealand and the Pacific Islands, providing a complete package of solutions including yacht transportation, superyacht services, air, sea and road freight, agency services and specialist superyacht bunkering.

Experienced freight forwarder Richard Thorpe has been appointed as Manager of TNL GAC Pindar, Australasia. A freight industry veteran, Thorpe has nearly a decade of specialist experience in yacht handling logistics across the region. He is responsible for all boat handling enquiries and coordinating services across Australasia.

Mike Millar, Commercial Director, GAC Pindar, says: "Partnering with TNL International is an important step in further strengthening our operations across Australasia. With a buoyant marine leisure industry and a number of renowned competitive sailing circuits throughout the region, the opportunities are great. TNL is a natural partner for us, complementing our services to meet the specific needs of customers in the region."

"We are really pleased that Richard will be managing operations for TNL GAC Pindar. He brings a wealth of experience of yacht handling and just-in-time logistics, having handled projects from small boats on trailers to 90 foot luxury motor launches and state-of-the-art superyachts."

GAC Pindar is a partnership between global shipping, logistics and marine services provider, GAC Group, and professional sailing outfit, Team Pindar.