ICOMIA Supports Hainan, China, International Boat Show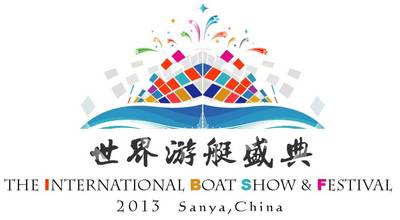 The International Council of Marine Industry Associations (ICOMIA) signs long-term agreement to support the Chinese boat show.

The show will focus on mid-range boats (10 - 15 meters) afloat and small craft ashore for watersport promotion. The International Boat Show and Festival is organised with the assistance of the Beijing based China Cruise and Yacht Industry Association (CCYIA), a full Member of ICOMIA.

In response to these very challenging economic times in the traditional markets, ICOMIA has been seeking opportunities to assist the marine industry, in particular the boatbuilders, and has consequently focused on China, as few would argue it is the market with the greatest potential; the country is huge with an emerging middle class with improving disposable income.

The organisers wish to encourage the establishment of national pavilions for exhibiting boats by ICOMIA's Marine Industry Association (MIA) members. "There are so many boat shows in China, (currently 39 in total), that it is impractical for the industry to participate and get involved in them all" says Tony Rice, ICOMIA Secretary General, "we need to unify, and together support just one show. If we all concentrate in one well organised and well financed show in a prime location we have the best chance of success and the least risk – in other words; better together".

The International Boat Show and Festival will be held at Sanya's Serenity Marina, 17 October 2013, in a specially built state-of-the-art marina in order to welcome the 2011- 2012 Volvo Ocean Race. With 330 yacht berths, Serenity Marina's stunning facilities set new international standards in the South China Sea region.