Bulk Transport Leadership: Terence Gomez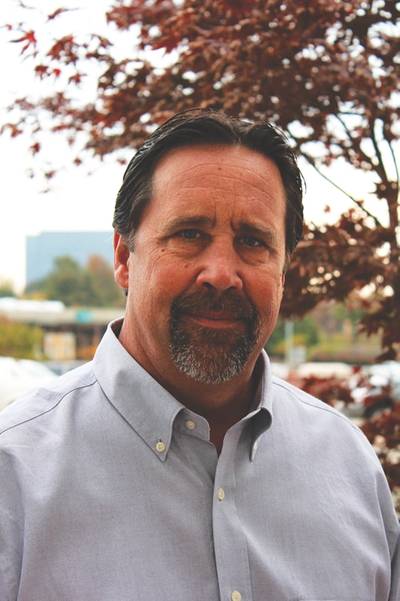 Drought and ensuing low river levels continue to affect the inland industry. Low water between St. Louis and Cairo, Illinois has threatened traffic on the Mississippi River since December.

For months, dredging operations have slowed vessels at points along the river's course. Since December, a stretch at Thebes, Illinois, has been shut for much of each day as the U.S. Army Corps of Engineers removes rock pinnacles. A panel of five executives weighed in on a host of topics regarding inland transportation as part of a round table discussion published in the February print edition of Marine News. Shown here are the comments of Terence Gomez, a Senior Transportation Manager for AEP River Operations in St. Louis:

How have reduced Mississippi River drafts have affected your operations, safety, and your bottom line?
Terence Gomez: Our safety record is second to none in the inland marine industry. But low water has caused significant damage to our boats and millions of dollars in lost revenue in 2012.

Is the Army Corps doing enough to facilitate Mississippi River transport?
Gomez: We are pleased with what the USACE has done to keep a navigable channel

Are inland freight rates adequate to cover operators' costs now?
Gomez: For the most part, no. Line-haul tow size and barge drafts have been cut back due to low water conditions on the upper Mississippi River, and there is a current lack of demand for covered hopper barges.

How difficult will it be to comply with the impending Subchapter M rule? Will we see more consolidation within the industry because of it?
Gomez: In my opinion, Subchapter M will have very little impact on future industry consolidation.