Total Lubmarine to Supply New Panama Canal Power Plant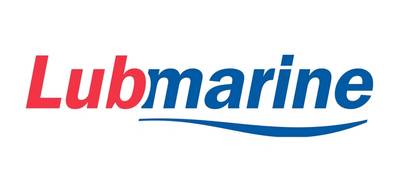 International marine lubricant supplier Total Lubmarine secured a contract to supply lubricating oil to the Miraflores power plant in the Panama Canal. This installation is located near the existing locks, a few miles from Panama City.

Total Lubmarine's innovative Talusia Universal lubricating oil will be used on two low-speed MAN B&W 12K80MC-S engines which will form part of the expansion of the Miraflores installation, the first two-stroke stationary power plant in Panama and Central America, a market previously dominated by four-stroke power plants.

Lubmarine has been working in Panama since 2011 under a marketing cooperation agreement with Maxum Oil Services, which includes the distribution of marine and power plant sales in Panama. As part of this agreement, Lubmarine's Aurelia TI products have been used to lubricate three new power plants in the region.

Total Lubmarine will supply 350 tons of lubricant to the new Miraflores plant during March and April this year, in accordance with the exact delivery needs of the Panama Canal authorities.