KPI Bridge Oil Appoints Marine Fuel and Lubricants Trader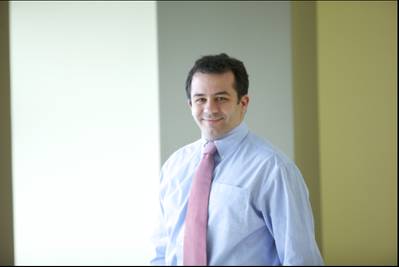 London, 18 March 2011 – KPI Bridge Oil, a leading global bunker broker and trader has appointed Mr George Belekos as Marine Fuel and Lubricants Trader in its New York office.
George Belekos has obtained a Bachelor degree in Maritime Studies from the University of Piraeus. He has several years professional experience in sales and marine lubricants trading and has spent 3 years working for a well known lubricant trader in Greece. George, 31, is also currently undertaking a MBA degree at Baruch College, Zicklin School of Business in New York City and is fluent in English, Greek and French.
Source: KPI Bridge Oil