Marad: Helis Accepts New Post at MarAd Headquarters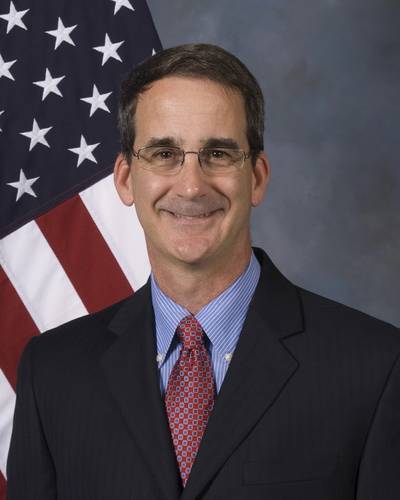 A Statement from the Maritime Administration has announced that RADM James Helis has accepted a senior post at the U.S. Maritime Administration headquarters in Washington. The text of that message follows:
"The
Maritime Administration today
announced that RADM James Helis has accepted a position at MARAD headquarters in Washington DC where he will serve as a Special Assistant to the Administrator. During his six year assignment as Superintendent, Helis led the response to many complex issues including, financial and management issues which had threatened USMMA's accreditation. Under his leadership, the Academy launched several major construction projects as part of its Capital Improvement Plan. Today, the Academy remains fully accredited and the student body's educational experience has been enhanced by much needed improvements to the facilities where Midshipmen learn, live, eat, and study.
During this transition period, it is our priority to find an exceptional person to lead the Academy into the future, while still maintaining a strong and effective organization. Accordingly, Admiral Helis will continue leading the USMMA while we conduct an extensive search for a new Superintendent. We thank Admiral Helis for his service, and for his willingness to serve through the transition. A Change of Command ceremony is planned for later this summer."