MarineNews' MN100 Edition Looms Large in the Porthole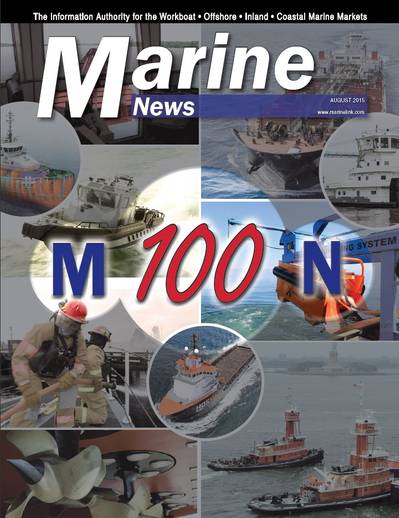 The annual edition of MarineNews MN100 Market Leaders will soon be upon us.
The August edition of MarineNews as always takes a close look at the Top 100 companies in the north American, brown water, shallow draft marine industry. Last year's honorees came from every sector of the waterfront; from naval architects to vessel operators and all the way to OEM providers of every type. Is your firm a Top 100 caliber maritime stakeholder?
In order to be considered, you must apply at the link shown below. It is never too early to get started.