Mexico Hopes to Reach Deal on Steel with US, Canada Soon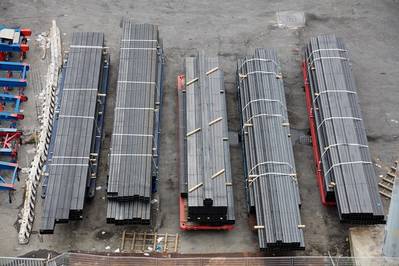 Mexican Deputy Economy Minister Rogelio Garza said on Monday that the government was very confident that it would soon reach a deal with the United States and Canada over steel tariffs.
The administration of U.S. President Donald Trump imposed tariffs on steel imports in June, citing national security reasons. Canada followed with tariffs on a range of steel products earlier this month.
Reporting by Sharay Angulo; writing by Julia Love