MISC Sells LNG Carriers to Japanese Owner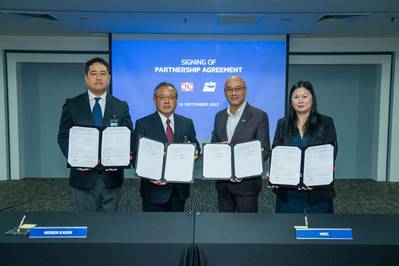 MISC Berhad (MISC) entered into an agreement with Japanese ship owner, Nissen Kaiun Co., Ltd. (Nissen Kaiun) for the sale and charter of two of its existing LNG carriers.
MISC will transfer ownership of the LNG carriers to Nissen Kaiun, and simultaneously enter into a charter agreement with Eaglestar and Synergy Marine as the shipmanagers.
The first of the two vessels is expected to be delivered to Nissen Kaiun in the fourth quarter of 2023.