Mississippi Port Names New Executive Director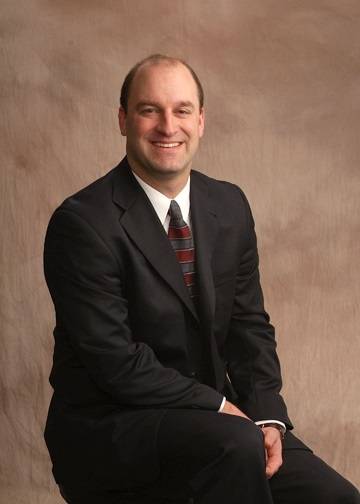 Following a national search, the Board of Commissioners of the Mississippi State Port Authority at Gulfport selected Jonathan Daniels as the port's new executive director.

Daniels comes to the Port of Gulfport from the Port of Oswego in upstate New York where he served as executive director since 2007. Prior to joining the Port of Oswego he served as the president and chief executive officer of Eastern Maine Development Corporation, where he oversaw the day-to-day operations and development efforts of the six-county economic development district. He also was the director of the office of economic and business development for the City of Bangor, Maine and previously served as managing director of the Port of Greater Baton Rouge.

The selection process concluded Monday with the Commission holding a special called meeting to name their new executive director. The process began in December when commissioners solicited proposals from firms to handle the search. In January Boyden Global Executive Search was selected from a total of eight firms to find a new director for the Port of Gulfport.

Daniels is scheduled to begin the job as port and executive director in mid-June. He and his wife are the parents of four children. The Daniels family will be relocating to the Mississippi Gulf Coast at the conclusion of the school year.