Today in U.S. Naval History: November 15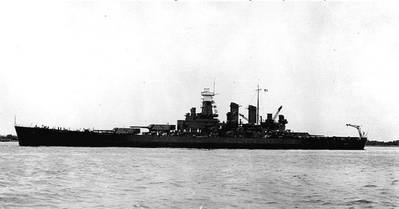 Today in U.S. Naval History - November 15

1882 - Lt. Crd. French Chadwick reports to American Legation in London as first Naval Attache.

1942 - Although U.S. lost several ships in Naval Battle of Guadalcanal, Naval Force under Rear Admiral Willlis Lee, USS Washington (BB-56), turns back Japanese transports trying to reinforce Guadalcanal. The Japanese never again try to send large naval forces to Guadalcanal.

1960 - First Fleet Ballistic Missile Submarine, USS George Washington (SSBN-598), leaves Charleston, S.C., on initial fleet ballistic missile patrol.

For more information about naval history, visit the Naval History and Heritage Command website at history.navy.mil.