Chouest Appoint Rick Fox to Lead Alaska Operations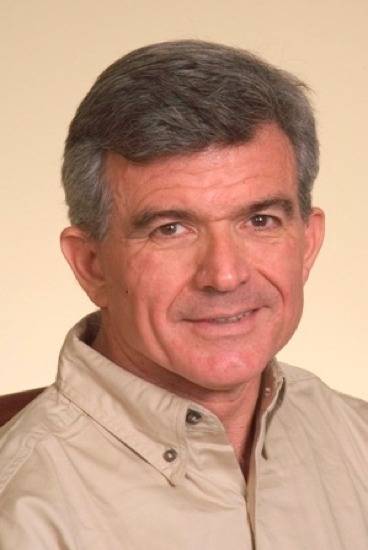 The Edison Chouest Offshore group of companies (ECO) has announced the appointment of Rick Fox as senior vice president and general manager of Alaska operations. Fox will be responsible for leading all ECO vessel activities in the Arctic, as well as overseeing the operation of Chouest affiliates Fairweather, LLC, Deadhorse Aviation Center, Tulugaq, LLC and VDOS, LLC (Virtual Data Operations Support).

ECO operates a fleet of over 200 highly-specialized support vessels, ranging from 87 to 360 feet in length, serving a global customer base. The company has made a major commitment to support exploration and production activities in the Arctic. These efforts include the purchase of Fairweather, a leading provider of remote aviation, logistics and scientific support services to Alaska's natural resource industry, and partnering with the Kaktovic Iñupiat Corporation to build the Deadhorse Aviation Center, a multi-faceted aviation facility to support expanding operations on the North Slope.

"Having Rick in charge of our activities in Alaska is a huge asset for us," said ECO President Gary Chouest. "Rick is very highly regarded in the industry and encompasses a vast knowledge of deepwater exploration, development and production. He has forged many strong relationships in Alaska and is a natural choice to lead our growing operations."

In 2010, Fox retired from a 35-year career with Shell, after taking a leading role in Shell's growing exploration and development activities in the Arctic, and has since served as an adviser to Chouest's Fairweather and Deadhorse Aviation Center operations. Actively involved in his community, Fox serves on the board of United Way of Anchorage and volunteers for Covenant House Alaska and AK Child & Family.