Clarkson Asia Appoint Maher to Head Drybulk Operations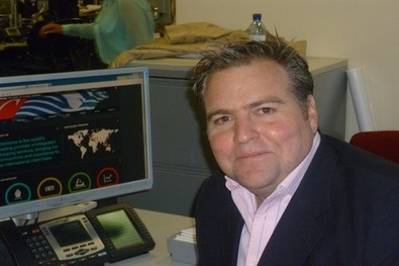 Shipping services provider, Clarksons, say they have appointed long time Asia expert, Jonny Maher, as Head of Dry Cargo for the Asia-Pacific. Based in Singapore, he will head up Clarksons' drybulk operations in the region. The move, they say, is a response to both Clarksons' growing presence in the region and the huge growth in clients now operating out of Singapore.

Jonny was previously Head of Asia for Arrow Shipbroking and has lived in the region for 18 years, the last seven of which in Singapore and previously in Tokyo, Hong Kong and Shanghai. "It's a fantastic opportunity to work for the world's leading shipping services provider" he remarked "and with more of the world's major dry bulk players now basing themselves in the region, I look forward to growing still further Clarksons market-leading position".

"This is an incredibly exciting and strategic appointment for Clarksons" said Global Head of Dry Cargo, Mark Goodall. "Jonny's appointment demonstrates our commitment to providing best in class services and support to our clients in the markets and timezones where they operate".