Seaspan Marine Names Hilder Marine Operations VP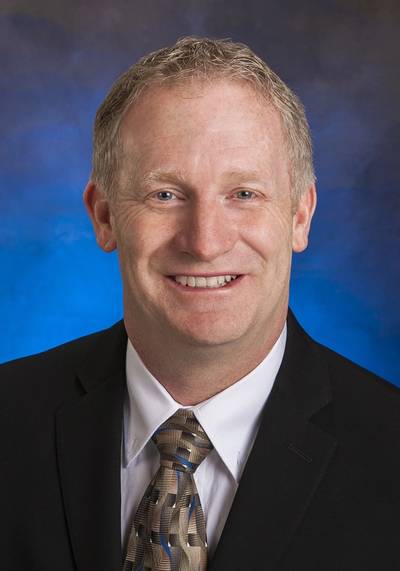 Seaspan announced the appointment of Paul Hilder to Vice President, Marine Operations.
As a member of Seaspan's senior leadership team, Hilder will oversee the operational efficiency and safety of the company's vessels and marine crews. Working in collaboration
with Port Captains
, Dispatch and the Regulatory & Compliance departments, Hilder will also oversee and monitor ongoing operational and training issues in order to reduce potential risks and liabilities to the company.
Hilder has a long, storied past in the BC marine industry. He re-joined Seaspan Marine in February 2016 as Director of Operations. Prior to that, he worked at
Seabridge Marine Services
in its International Chartering and Operations divisions where he specialized in heavy lift project cargoes and semi-submersible jobs. In that role, he also managed all new build deliveries and specialized in marine transports. From 2008 to 2012, Hilder was a Project Supervisor (Vessel Operations) with Seaspan. And, from 2005 to 2008 he was back at Seabridge Marine as Operations Manager.