Scholarship Opportunities at SUNY Maritime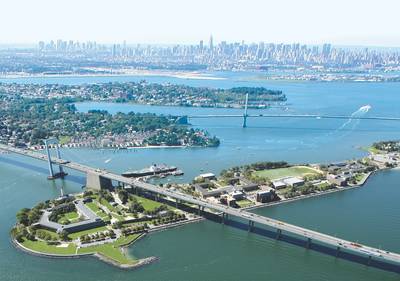 State University of New York Maritime College (SUNY Maritime) announced several scholarship availabilities.

The Fort Schuyler Maritime Alumni Association, Inc. (FSMAA) is offering $3,000 scholarships to First Class Cadets making both cruises and $1,500 scholarships for Second Class Cadets making one cruise during 2014 Summer Sea Term (SST). Two additional scholarships will be awarded for the full amount of the Summer Sea Term (approximately $8,200 each) to one engine and one deck cadet making First Class Summer Sea Term. The two full 1/c scholarships are given in the name of Prof. Edward F. Pfleging CE (engine) and Prof. William Sembler (deck). Applications must be received no later than 1200 Monday, March 3, 2014.

Additionally, the Ports of Philadelphia Maritime Society is offering three $1,000 scholarships to aid students and individuals to advance their education and professional skills in the maritime industry. Complete applications and supporting documents must be postmarked or received by the Society no later than March 3, 2014.

The three awardees will be announced and contacted on March 30, 2014, and will be invited as guests of the Maritime Society to attend the Annual Dinner on April 24, 2014 where the awards will be presented.

More information can be found on the college's website at sunymaritime.edu.