AMI Maritime, BMT SMART Sign Partnership Agreement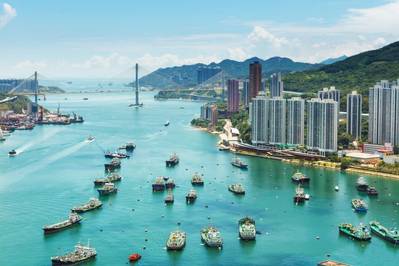 BMT SMART (BMT), the specialist fleet and vessel performance management company of BMT Group, announced that Singapore-based AMI Maritime Pte Ltd has become an accredited service partner. The agreement will provide both organizations with the opportunity to enhance their proposition in helping to optimize shipping operations worldwide.


As part of a two day workshop, a number of engineers from AMI Maritime received both hardware and software training accreditation on the BMT SMART range of fleet and vessel performance management software and services and are now fully certified service engineers. This will allow customers to utilize the prompt availability of the locally qualified service engineers which in turn, will provide significantly reduced costs and time efficiencies.