Grounded Tanker Refloats Itself, Heads for Port of Pascagoula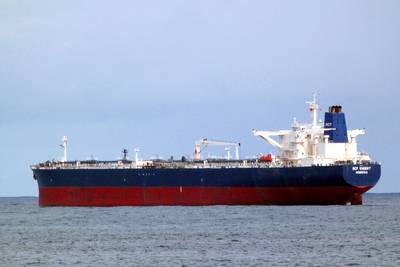 The stranded tanker SCF Khibiny on June 20 refloated itself without third party assistance and stayed at the anchorage of the port of Istanbul, SCF Group said Tuesday.

No crew members were hurt, and no damage was caused to the vessel or its cargo.

On 22 June, after the vessel received clearance from port authorities and classification society, the SCF Khibiny continued her journey as normal.

The SCF Khibiny will unload her cargo at the Port of Pascagoula, USA.