Pirates Release Tanker and Crew in Gulf of Guinea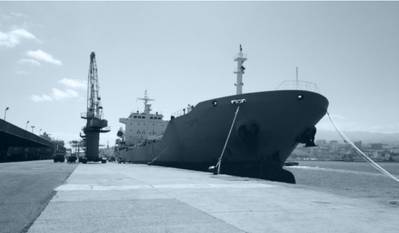 Product tanker MT Barrett has been released and all crew are safe following a six-day piracy incident in the Gulf of Guinea, U.K. based Union Maritime has confirmed.

Union Maritime said it lost communications with its 11,999-dwt product tanker while the vessel was at anchor off Benin, West Africa on the morning of January 10, after which the company immediately implemented its emergency response plan and alerted regional maritime authorities and other vessels.

A resolution process began when the pirates holding the MT Barrett made contact with the Union Maritime late on January 12. The vessel and all crew on board were released on January 16.

"We are focused now on supporting the crew and their families. The crew are safely back in Lagos, Nigeria and were met by senior representatives from Union Maritime and the technical managers," the company said in a statement.