Erling Sande Named Cox Powertrain's Norwegian Distributor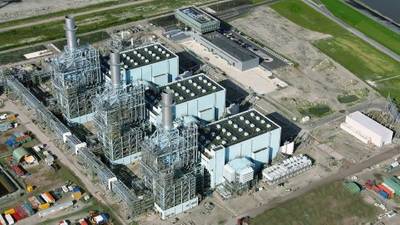 Cox Powertrain has announced its first European distributor appointment as Drammen, Norway based Erling Sande AS.
The marine power specialist has signed an agreement to become Cox Powertrain's sole Norwegian distributor and in doing so will play a prominent role in driving Norwegian sales of Cox Powertrain's revolutionary marine diesel outboard engine, the CXO300, which will be launched in the second half of 2018.
Created in 1932, Erling Sande AS is a well-established and respected name within Norway's marine industry. Offering a range of marine brands such as
Suzuki
, Capelli, Beneteau, Linder and Suzumar, the company is also highly regarded for providing its customers with strong after-sales service.