GAC Appoints Arrieta President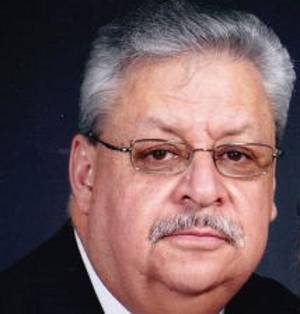 The recently established GAC Energy and Marine Services LLC (GEMS), a subsidiary of the GAC Shipping (USA) Inc., has appointed Carlos Arrieta as its new President to drive the growth of its integrated logistics services for the oil, gas, marine and mining sectors.

Located in the new Central Green development close to Houston International Airport, the GEMS facility provides 65,000 square feet of covered warehousing space and 40,000 square feet of open air storage. Its range of services include: in-house case packing; international or domestic air and ocean freight management; and charter and project services.

Arrieta has over 30 years of worldwide shipping experience. Having both B.S. in Medical Technology and M.S. in Cancer Research, Arrieta chose to divert his career to the transportation industry in1975. He has an extensive and knowledgeable background, including positions as Air Freight Manager, Vice-President of Sales and International Sales Director with reputable transportation firms. His success in the air freight field enabled him to develop long-term relationships with Amoco and many other companies servicing the petroleum and natural gas arena.

Prior to joining GAC, he was the International Director of Energy. His role consisted of developing oil, gas, and mining clients worldwide.